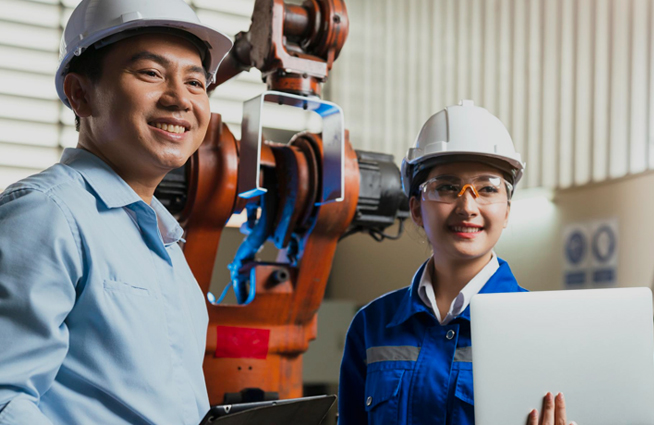 About Stairs Drilling Supply and Services
Established in May 2016 and began its
first project of well drilling in the same month. Later on, the company starts to sell various Pumps, Motors, and Motor Controllers.
The company also expands its product portfolio to Flow Meters, CI/BI/GI/PVC/PE Pipes and Fittings.
Members may be new to sustainability practices or want to take their strategy to the next level. Our members include textile suppliers, service providers, manufacturers, brands and retailers, and farmers.
CEO: Steven Rogers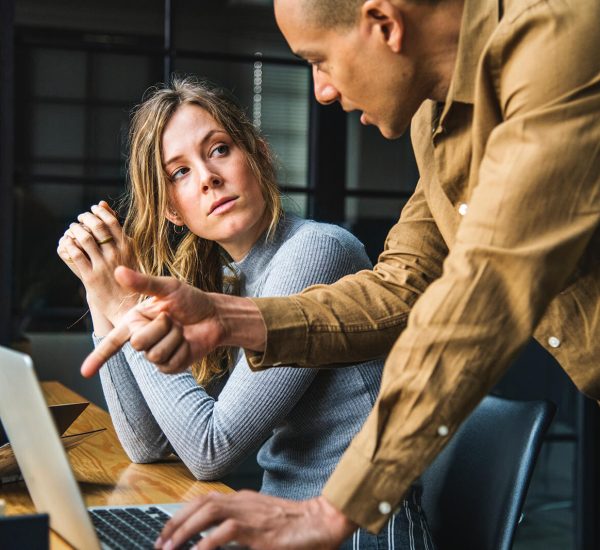 1987
Introduction of Revolutional Technology
Textile inspires and equips people to accelerate sustainable practices in the textile value chain. We focus on minimizing the harmful impacts of the global textile industry and maximizing its positive effects.
Excepteur sint occaecat cupidatat non proident, sunt in culpa qui officia deserunt mollit anim id
Blk 47, Lot 24, Deca Homes Resort and
Residences Phase 8c, Tacunan, Davao City, 8000
082 392 9618
082 236 9371
Office 1
1504 Parrill Court, Crown Point
IN, Indiana
219-616-6578
219-765-9940
Office 1
1504 Parrill Court, Crown Point
IN, Indiana
219-616-6578
219-765-9940
Office 2
2867 Rowes Lane
GA, WILLACOOCHEE
270-586-3427
912-895-3513
Office 2
2867 Rowes Lane
GA, WILLACOOCHEE
270-586-3427
912-895-3513
Office 3
771 Ward Road, WOODINVILLE
WA, Washington
915-225-3070
206-849-5482
Office 3
771 Ward Road, WOODINVILLE
WA, Washington
915-225-3070
206-849-5482
Office 4
2682 Clark Street, GLEN FLORA
WI, Wisconsin
630-967-1785
414-388-5856
Office 4
2682 Clark Street, GLEN FLORA
WI, Wisconsin
630-967-1785
414-388-5856
Office 5
3907 Church Street, Brooklyn
NY, New York
718-492-9271
347-422-5773
Office 5
3907 Church Street, Brooklyn
NY, New York
718-492-9271
347-422-5773